You've worked hard to create a great product or service, now let us help you create content that will make your customers want to buy it.
Content is king – there's no doubt about that. But what good is content if no one reads it? At Majestic Content Los Angeles, we write content that stands out and gets people talking. We know how to capture your audience and communicate your message in a way that they will understand and appreciate.
Creating Content People Want to Read
When you work with us, you can be sure that the final product will be something you can be proud of. Our team of experienced writers will take your ideas and turn them into an engaging and persuasive piece of content that is sure to leave a lasting impression.
Contact us today for a free consultation!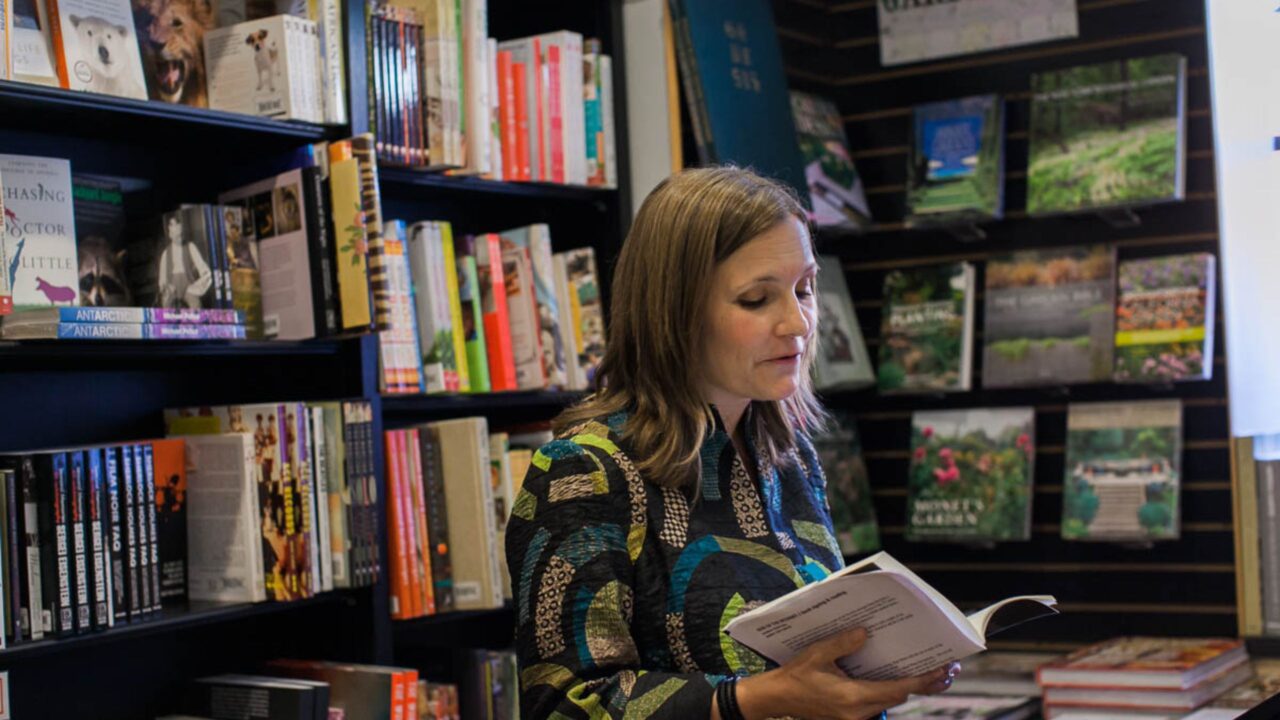 Majestic Content Los Angeles, Inc. is owned by PR pro and mystery writer Lynn Lipinski.