Free tools are a lifesaver for busy professionals and small business owners. They can help you get the most out of your online marketing efforts while keeping costs low. In this roundup, we've collected ten of our favorite web-based graphic and content creation tools that are free to use. Check them out!
Canva


Canva.com makes graphic design accessible without expensive design software. Great for entrepreneurs, teachers, students and anyone who want polished materials. Web-based and free.
Dipity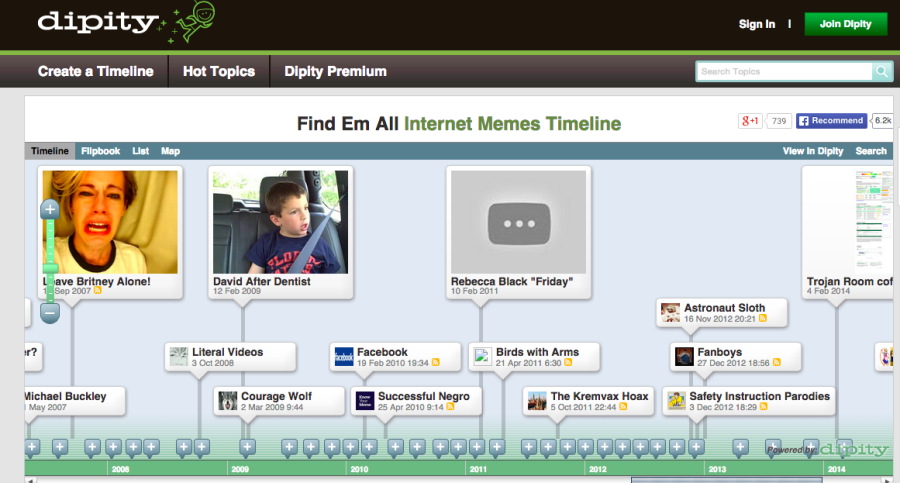 Timelines are great for storytelling, and Dipity helps you create interactive, great looking ones using video, audio, images, text, links, social media, location, and time stamps. Upgrade to premium for custom branding, iPhone apps and analytics.
Font Squirrel

Looking for a fresh, gorgeous, or unique font for your latest effort? This font repository is easy to use, and contains only fonts that are free for commercial use.
Pixabay

Pixabay offers a huge database of royalty-free vector art and photos for use in your communications and art; Shutterstock pics for sale are mixed in so look for the ones marked as Creative Commons Deed CC0
Death to the Stock Photo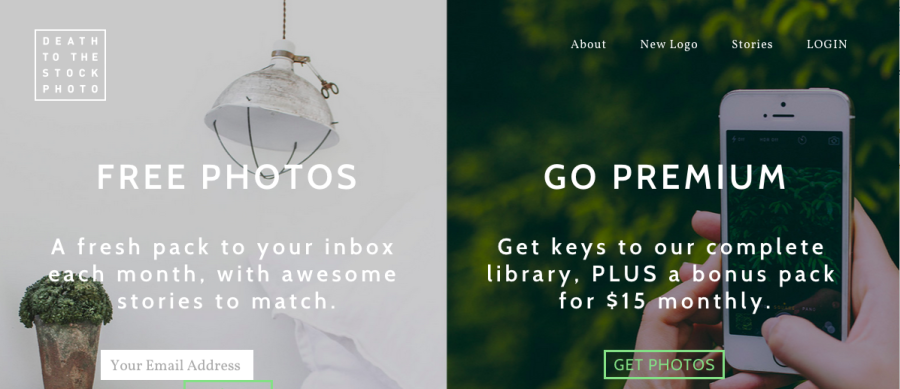 Self-proclaimed rogue photographers Allie and David of Death to the Stock Photo send a pack of ten free-to-use images to their subscribers each month. These are not the usual variety of stock photo. High quality, gorgeous images, with an option to upgrade to a premium membership. We're addicted.
AmChart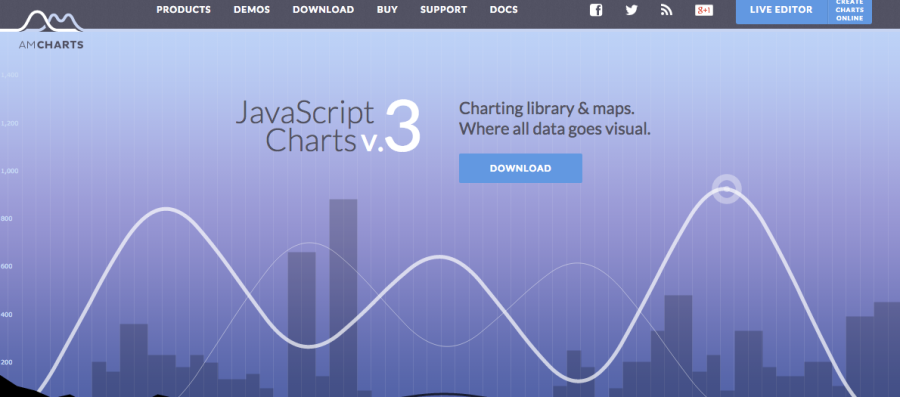 AmChart has a selection of free, customizable JavaScript/HTML5 charts to brighten up presentations and web sites with pleasing, modern animations. The only caveat? AmChart runs a little URL to their website on their free charts, so if you don't want anyone to know where you got the goods, sign up for a commercial license.
Power Thesaurus

Online dictionaries have easily replaced the paper kind, but I've struggled for years to find a decent online thesaurus. Then, finally, I found powerthesaurus.org. It's a great, crowd-sourced list of synonyms and antonyms, sortable by verbs, nouns and adjectives.
Easel.ly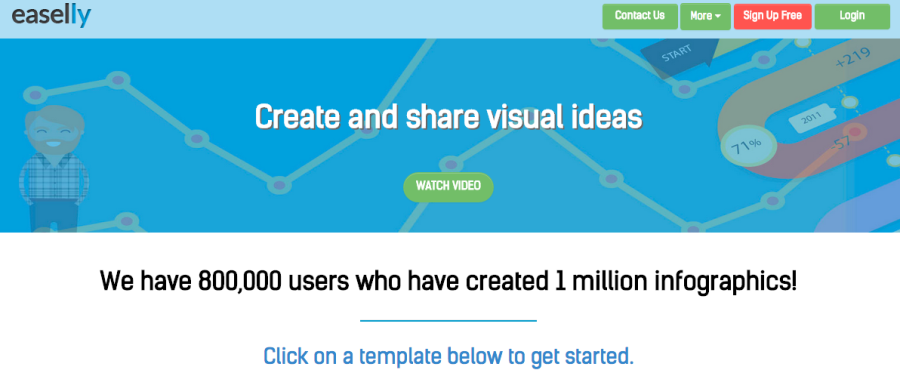 Infographics are hot, hot, hot, and Easel.ly's free, web-based infographic tool gets you started with more than 10 customizable templates.
Venngage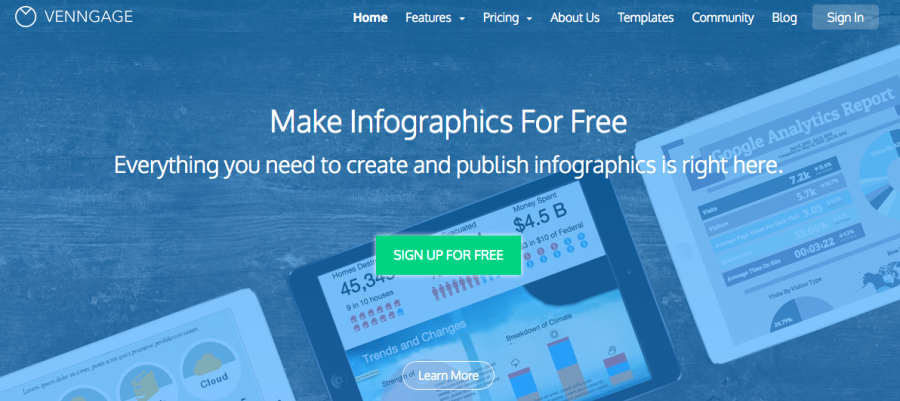 Venngage's simple, easy-to-use web tool with lots of templates and themes to choose from.
GetAbout.Me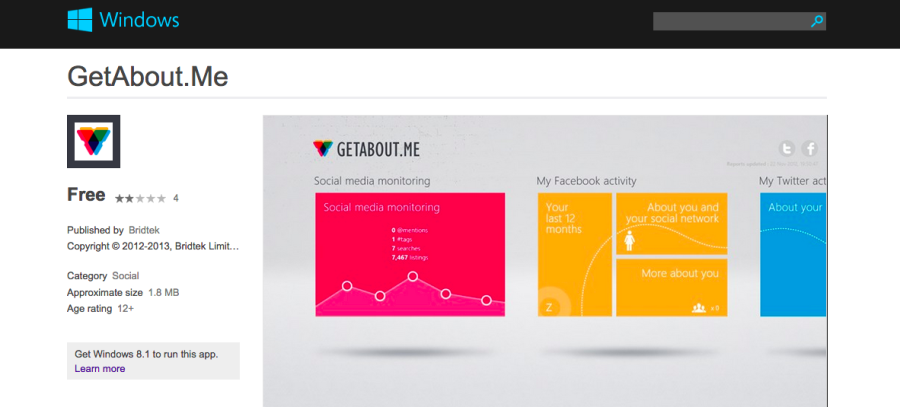 Want to get the big picture on your social media stats, whether for personal curiosity or professional reporting? GetAbout.Me generates cool infographics about your Twitter and Facebook use. Available at the Windows store.